Almost There
After many unforeseen issues during our Artesia office remodel, it is finally back open! At this point it is about 90% complete but it is fully functional. Here are just a few photos that were taken just before opening up to see patients again (at this point the front office granite was not complete).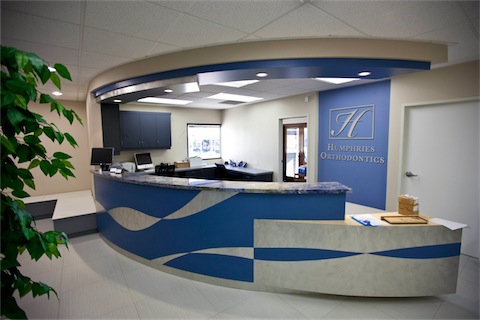 The new office not only looks more modern and is more open which helps to facilitate communication but it is a functional improvement for us. It allows us to perform our treatment duties more efficiently and effectively. The only thing really left is decorating. The waiting room bench will have a back but the fabric is on back order until the middle of the month. We certainly need a rug and a coffee table for the waiting room for functionality and to create a more homey feel. The final touch will be artwork. That will probably take some time.
All in all we are very excited about the new office. We appreciate all of our patients' patience over the course of the past several months. We hope that you feel as we do, it was worth the wait.