Alene T. Humphries, D.D.S, M.S.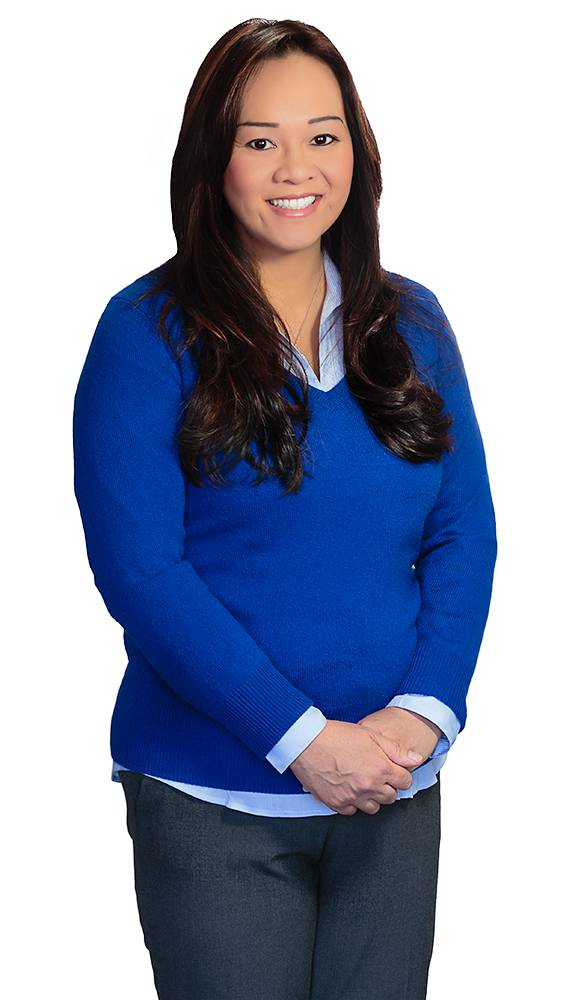 Dr. Alene Humphries comes from a close-knit family with many dentists, so it is no surprise how she ended up an orthodontist. Dr. Alene Humphries always had great interest in the field and even worked in an orthodontic office after school as a high school student.
After receiving her B.S. from UCSD, Dr. Alene Humphries went on to attend the University of California, San Francisco where she graduated with honors. Upon graduating from UCSF, she was elected into the Omicron Kappa Upsilon (OKU) dental honor society for her outstanding academic and clinical achievements.
After leaving the beautiful Bay area, she headed directly back to sunny Southern California where she completed three years of specialized training in orthodontics at the University of Southern California. Dr. Alene Humphries received her Certificate of Achievement in Orthodontics and a Master of Science in Craniofacial Biology from USC. Upon graduating, she was elected into the Phi Kappa Phi honor society.
Dr. Alene Humphries is well versed in all aspects of orthodontics and keeps up with all of the latest changes….
To learn more about Dr. Alene Humphries click
here